GCMS News & Announcements
GCMS Parent Night May 9, 2023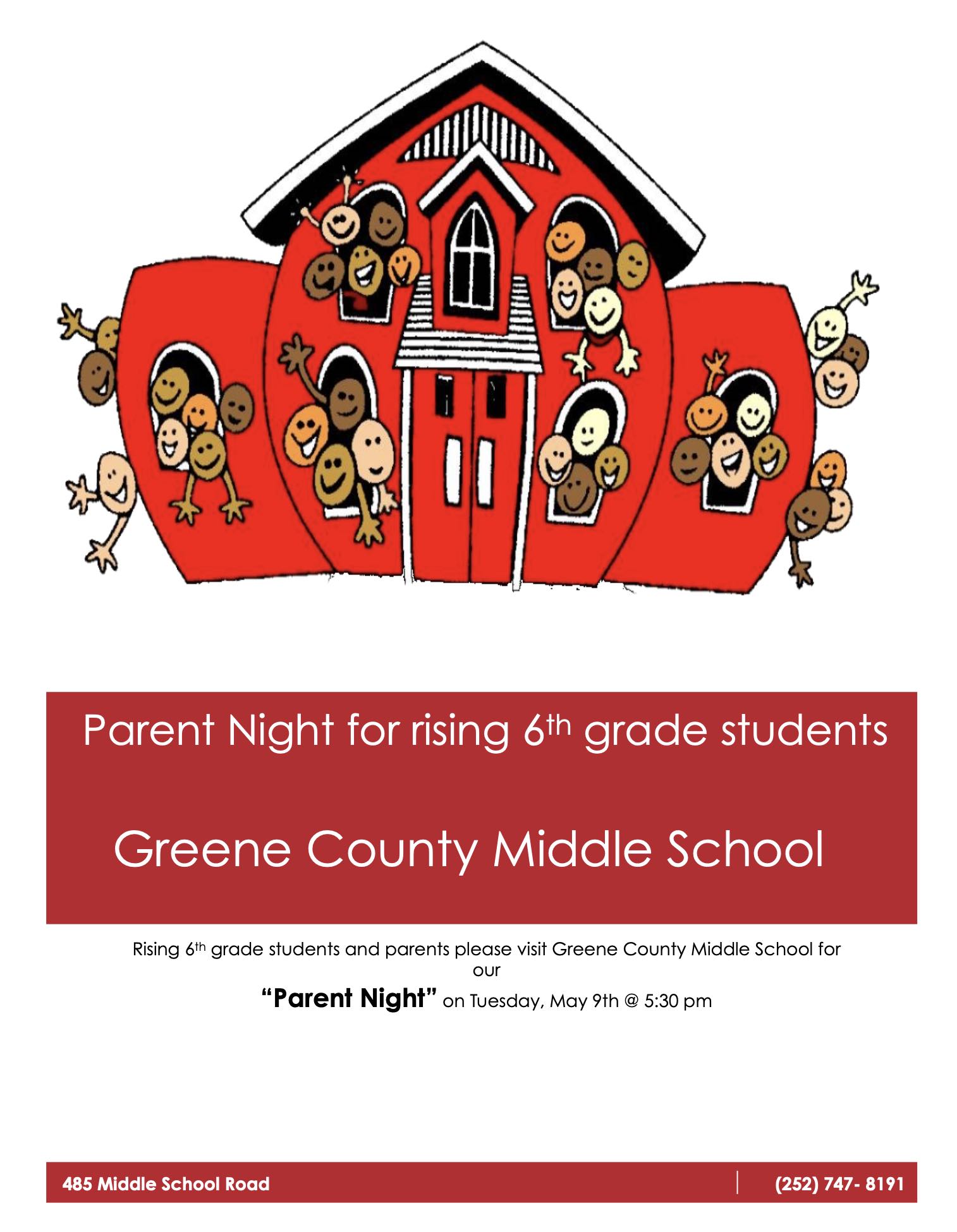 Noche de los Padres de los Futuros Estudiantes de 6º Grado
Greene County Middle School
Futuros Estudiantes de 6to grado y sus padres por favor visiten Greene County Middle School para nuestra
**"Noche para los Padres"**el Martes 9 de May 2023 @ 5:30 pm
GCMS Band Awarded Mr. Holland's Opus Grant
Greene County Middle School has been selected by The Mr. Holland's Opus Foundation to receive a donation of the following:
3 Eastman/EBH311 Baritones
5 Eastman/EFL210 Flutes
3 Eastman/ETS281 Tenor Saxophones
2 Jupiter/JBC1000N Bass Clarinets
5 Eastman/ETB221 Trombones
The total retail value of this donation is $31,175 and is made possible with generous funding from the NAMM Foundation.
COVID Testing Registration
Sorry, but there was nothing found. Please try different filters.